Education Background
My Primary School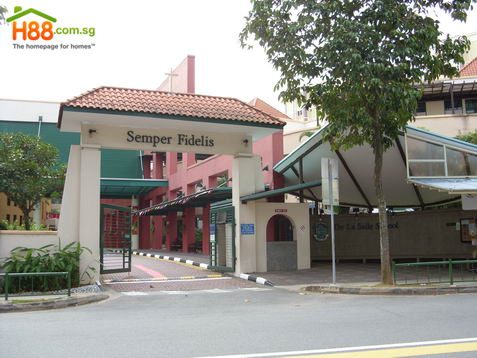 I studied in De La Salle primary school for 6 years.It was considered a prestigious in Singapore and many students were looking to study there. Located at 11 Choa Chu Kang Street 52,I would take a two-way school bus ride back and forth to school everyday. I made a few good friends which I still keep in touch till today. We used to play sports in school during our recess break almost everyday. The teachers in the school were all really kind and motivating, making sure that everyone in the class was able to keep up and also staying back to give the weaker ones in class extra remedials.My School's core values Respect,Responsibility and Resilience and the school's vision "LifeLong Learners,Caring citizens" is still stuck clearly in my head till this day.Even though the time in my primary school days were considered long, I still miss the good old days.
PSLE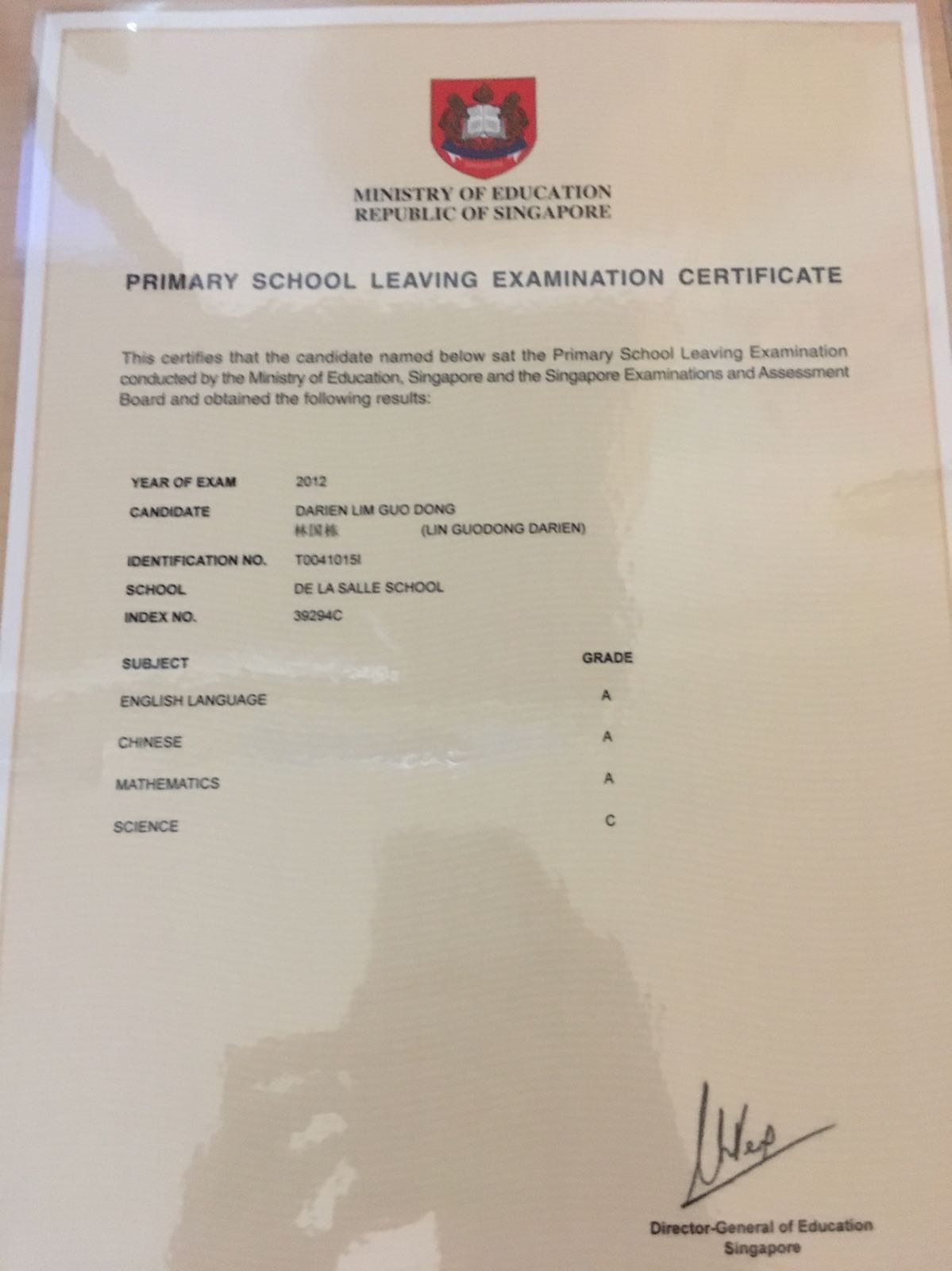 For my Primary School Leaving Examinations, I got an aggregate score of 215.I scored an A for Mathematics,English and Chinese and a C for science.I was pretty satisfied with the score that I achieved as I would be able to enter the express stream in a decent number of Secondary Schools with that score.On the results day I was filled with bitter-sweet emotions,happy that I hit my expectations but sad at the same time as I knew that this was the point where me and my friends would part ways.
Secondary School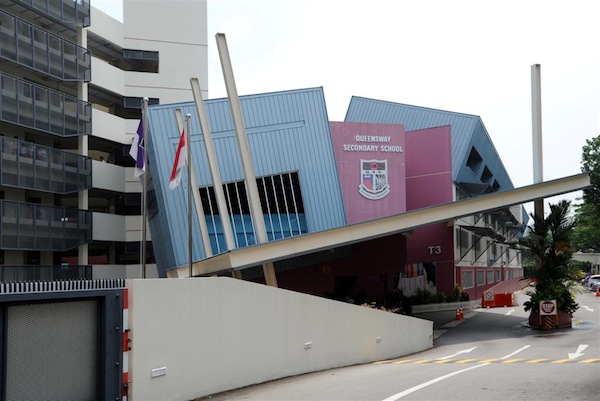 When I first got into Queensway Secondary School,I was not too happy as it was my 3rd choice.The school is located at 2A Margaret Drive,Singapore 149295 it was a 40 minutes travel from my home to school everyday.In secondary 3,I choose the double science and double science stream.At the start of secondary 3 i was struggling with the Additional Mathematics subject.I failed badly for many test and was super demoralized and dissapointed with myself.After all the moral support and encouragement from my good friends, i studied really hard and things took a turn for the better.I made alot of good friends both from my class and other classes,I would stay back after school with them to either study or play sports.As the O level examinations was approaching,during the study breaks and weekends, I would head to public library with my friends to study and practise papers.We shared a lot of good memories till this day I hold very close to my heart.
Olevels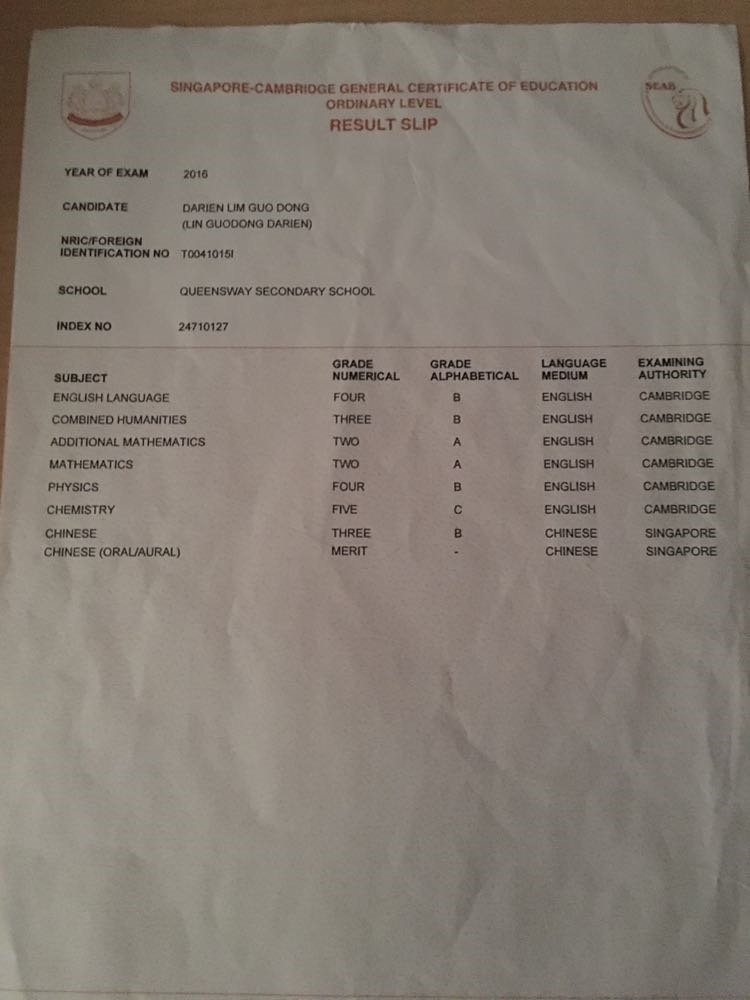 For my O Levels Examinations i got 18 points for my L1r5 and 14 points for my l1r4.I managed to achieve an A in both Elementry Mathematics and Additional Mathematics two subjects which I worked really hard on.Also a b4 for English language, B3 for combined humanities, B4 for pure physics,C5 for chemistry and lastly a B3 for chinese language after retaking the exams for the second time.